Swagelok Scotland, Creators of Custom Solutions
Learn how we can build and test your design to your bespoke requirements
Click to find out more
ECITB Courses and Technical Tests
Swagelok Scotland are an ECITB Approved Provider of Small Bore Tubing (SBT) and Mechanical Joint Integrity (MJI) training and technical tests.
Click to find out more
Swagelok Scotland Events
Throughout the year, Swagelok Scotland host a number of training events, technical seminars and attend industry events. Take a look at what we have coming up.
What's coming up...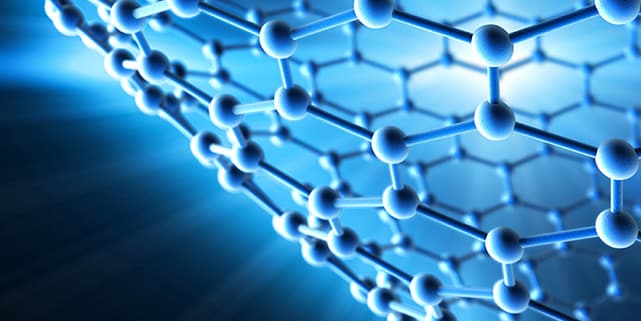 This seminar will provide delegates with the basic knowledge of the principles of material science, information on corrosion and other factors affecting material properties. Click to find out more.