July 1st, 2020
Over the past few weeks, we have witnessed the UK, Scottish and Irish Governments setting out their plans for easing the current lockdown restrictions and the impact this will have on our daily lives. At this crucial stage within the pandemic, it is important for each individual and organisation to understand how we can all help to continue the fight against COVID-19, as restrictions are gradually lifted and as we begin to return to some form of normality.
Throughout the coronavirus pandemic, we have communicated how as an 'essential business' we continue to support our critical national infrastructure. 90% of our workforce continue to operate remotely and technology has ensured that our technical experts and customer service teams remain available to help. Our Fulfilment Centre team continues to work in our Aberdeen facility to maintain the flow of products and services to you where possible, and our Assembly Technicians in our Motherwell facility continue to fabricate and assemble systems to meet your specific needs.
With the easing of lockdown restrictions, the health, safety and wellbeing of our workforce continues to be our top priority. As each Government has adopted a phased approach, we would like to take this opportunity to begin to share how Swagelok Scotland, Teesside & Ireland are preparing for our phased return to office-based operations.
Currently on advice from Government, our associates who are currently working at home, will continue to do so until further notice. However, we recognise that as an essential business, it is important to you to ensure your assets operate efficiently and effectively, and safety critical training is part of this requirement. Therefore, as we continue to closely monitor Government advice on re-opening of facilities, our training academies in Kingshill, Aberdeen and Middlesbrough have resumed delivery of training courses and technical tests. Due to essential fabrication and assembly operations at our Motherwell facility, this training academy will remain closed at this time.
Whilst we are re-opening our training academies, we are exercising extreme caution to ensure we continue to protect our customers, our teams, our partners and everyone around them by implementing stringent social distancing, monitoring and hygiene measures to protect their health, safety and wellbeing. These measures include, but are not limited to:
A training delegate handbook sharing information about social distancing measures (2 metres), personal hygiene measures, sanitisation procedures within our facilities and the requirement for PPE.
A COVID-19 training delivery risk assessment.
Joining instructions; what to do on arrival at our facility.
Online course registration.
A COVID-19 screening questionnaire.
Delegate arrival checks including a review of the screening questionnaire and temperature checking.
As an alternative to delivering training face-to-face in our academies, we can deliver a selection of our training courses online via live instructor-led training. For further information or to view our scheduled training dates and availability, visit our training services page.
In addition to the measures we have implemented locally, we also continue to work alongside Swagelok who have a rigorous risk mitigation and supply chain program in place that accounts for some level of unplanned disruption. We are currently not aware of any Swagelok plant closures at this time. Swagelok also continue to prioritise the health of associates at work by implementing stringent measures, constantly monitoring guidance and making improvements to their response program.
Swagelok are actively monitoring supply chain and working with suppliers on advance planning should supply become constrained, as well as managing outbound supply chain to ensure early identification of issues, using alternative modes as necessary. These plans ensure our ability to continue to service your needs with the quality and attention to detail you have come to expect from us.
We continue to review the recommendations made by the Centers for Disease Control (CDC), World Health Organisation (WHO) and the UK, Scottish and Irish Governments and as the situation changes, we will continue to keep you informed.
Whilst we move into a new phase within this pandemic and start to experience a new normal, by working together we have the potential to reduce the risk to our people, our businesses and our communities where possible.
We hope you all remain safe and healthy.
Best regards,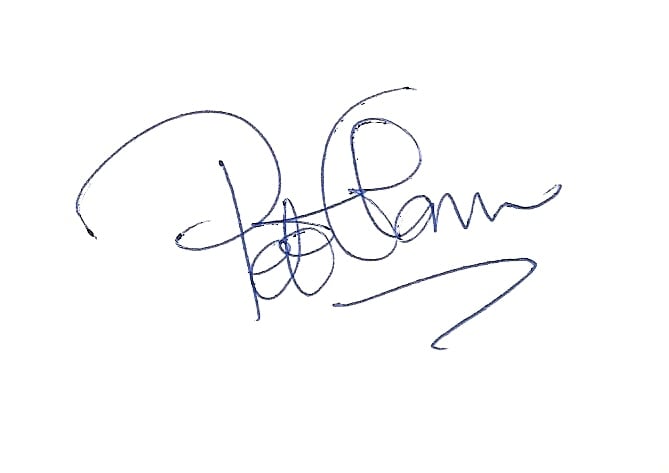 Peter O'Connor
Managing Director
Swagelok Scotland, Teesside & Ireland