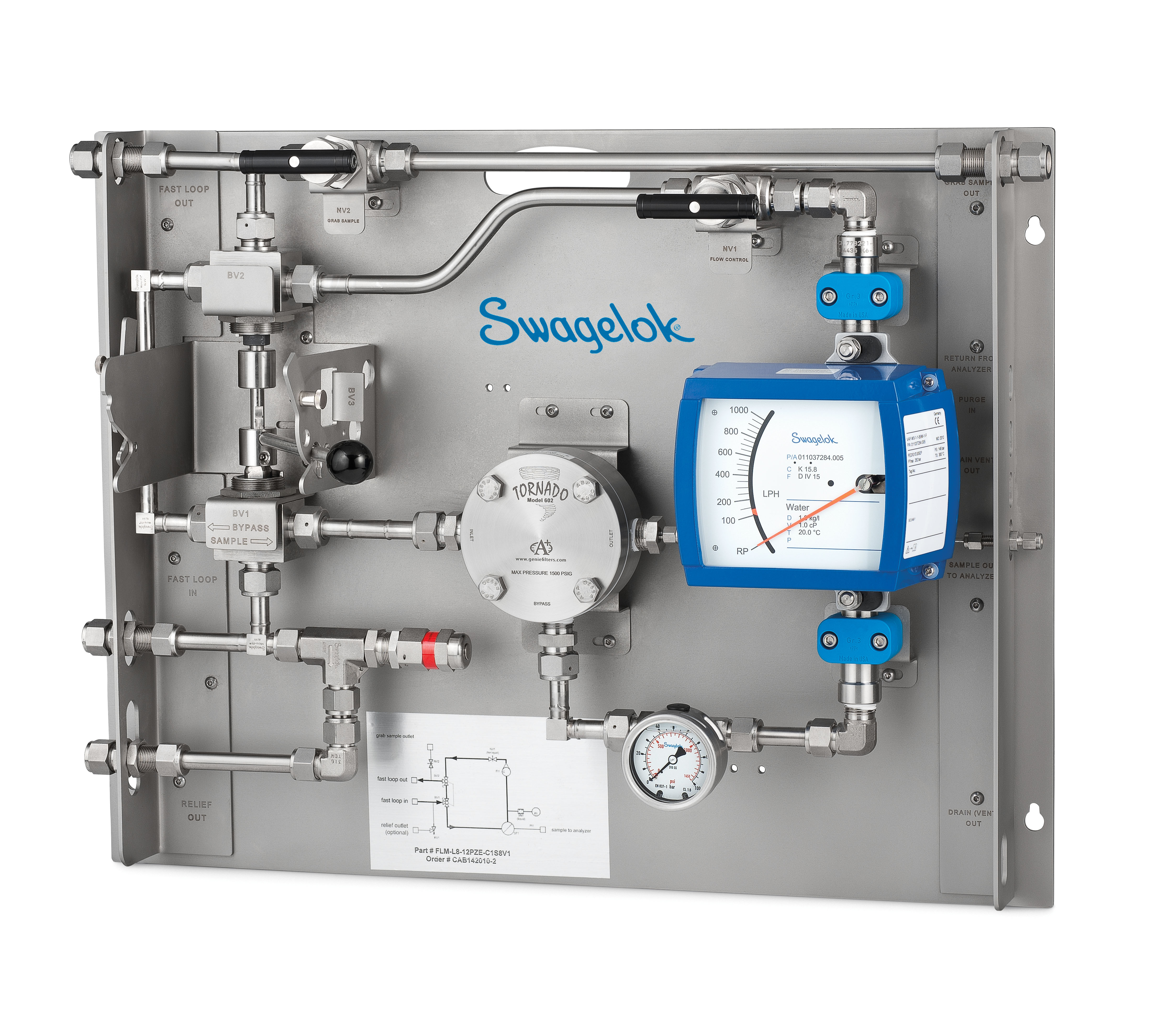 From simple to complex, Swagelok Scotland have the skills, tools and products available to assemble and test sub-systems.
Our team of Swagelok Certified Installers provide greater value to you, our customer, by reducing your overall costs through reduced planning, assembly and purchasing costs. We are a local presence backed by a global organisation with product and application expertise that enables customers to realise the benefits of using genuine Swagelok products coupled with closely controlled assembly capabilities.
Assembled by Swagelok certified installers
Assembly backed by the Swagelok limited lifetime warranty
Technical support and industry knowledge assures efficiency in product selection and reduced footprint
Only the highest quality components
3D CAD capabilities
Fully tested and certified prior to delivery
Download a copy of our Assembly Services brochure
For further information on our assembly services (custom solutions) email scots.CAD@swagelok.com or complete our enquiry form.
Case Studies
Please take a look at recent Assembly Services projects completed by Swagelok Scotland, Teesside & Ireland:
Manifold panel including ball valves, fittings, tubing and check valves for Wood Group click here
KCA regulator gas supply panel for Saint-Gobain Glass click here
Grab Sample Panels for a large UK oil refinery click here